Here you will find just some of the projects which I have undertaken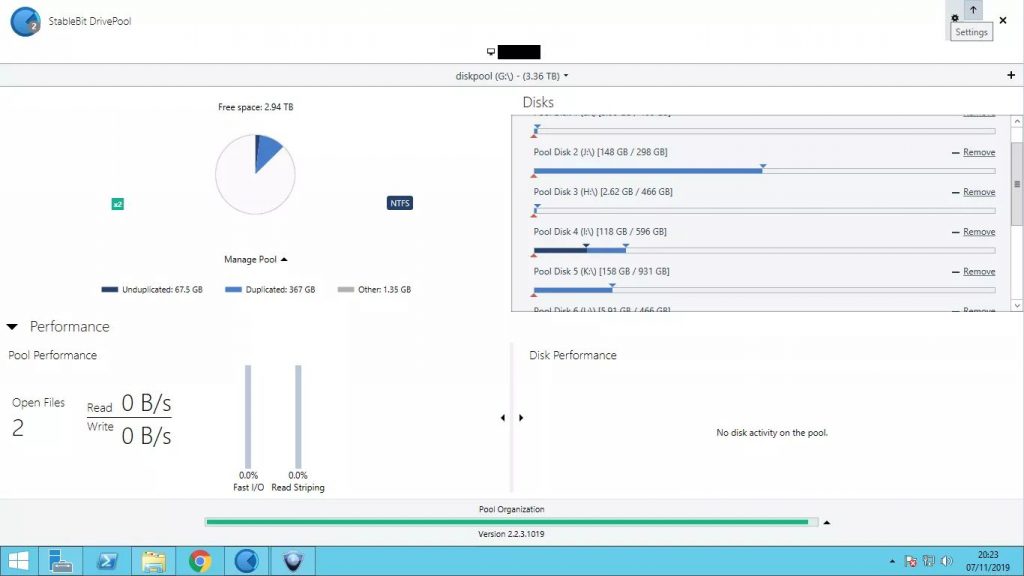 This is just part of a project i have been working on , fault tolerant storage solution including email notifications for failed disks , plus backup to both external drive and the cloud.
I can fully customize a solution like this to suit your home or business needs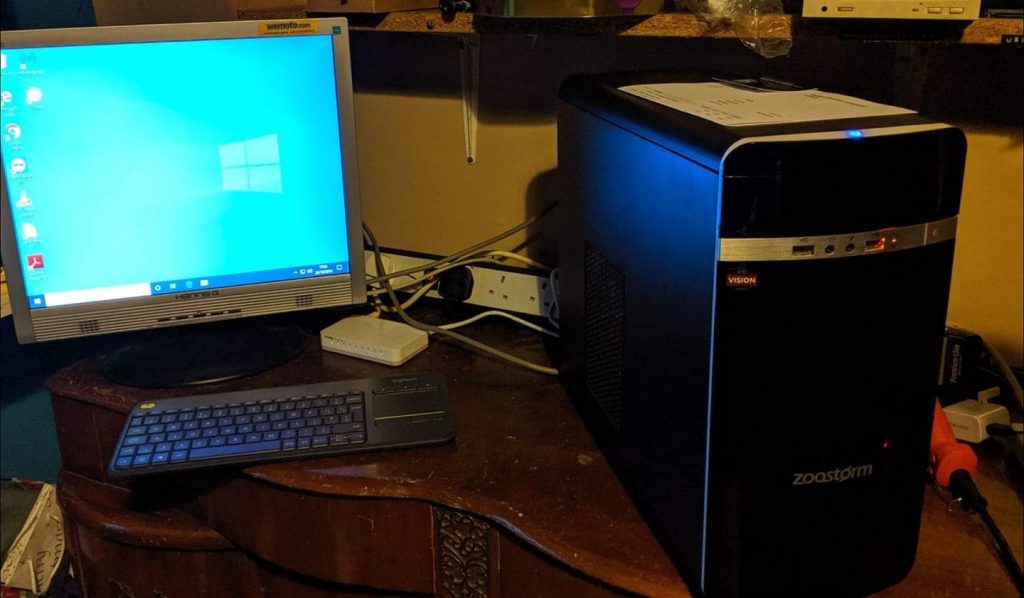 This is just one computer which I have upgraded for a client to windows 10 with an SSD , giving them many more years out of a PC which was running slow.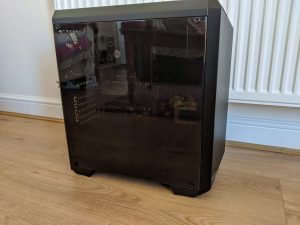 This is just one of the Custom Built computers I have built. Everything can be fully customised to your computing requirements.